If you're likely to spend more than a year of your life up in space, you want to be absolutely sure that every safety measure is taken each step of the way. Such is the reality for British/American astronaut Michael Foale and his colleagues.
Foale, who has six missions behind him is now commander of the International Space Station. He is also part of a team working on the development of robots for use in space that includes the Bosch sensor system, SoundSee.
All machines have their own "noise signatures". As the name suggests, the Soundsee device "sees" problems in the International Space Station (ISS) using sound recognition. A collaboration project with NASA, it helps the ground control team analyze information on the noises emitted on the station and provides early warning signals if something is wrong. It not only helps detect faults otherwise invisible to the eye, but it can also save valuable time if repairs or replacements need to be made.
A box roughly the size of a small portable speaker, Soundsee roams around the space station on the back of NASA's Astrobee Robot while an AI algorithm using machine learning can then help the team analyze and understand the sounds emitted.
Although the device is being used on the ISS, the wider potential is obvious. After all, if it's good enough for the ISS, surely it's good enough for everyone else?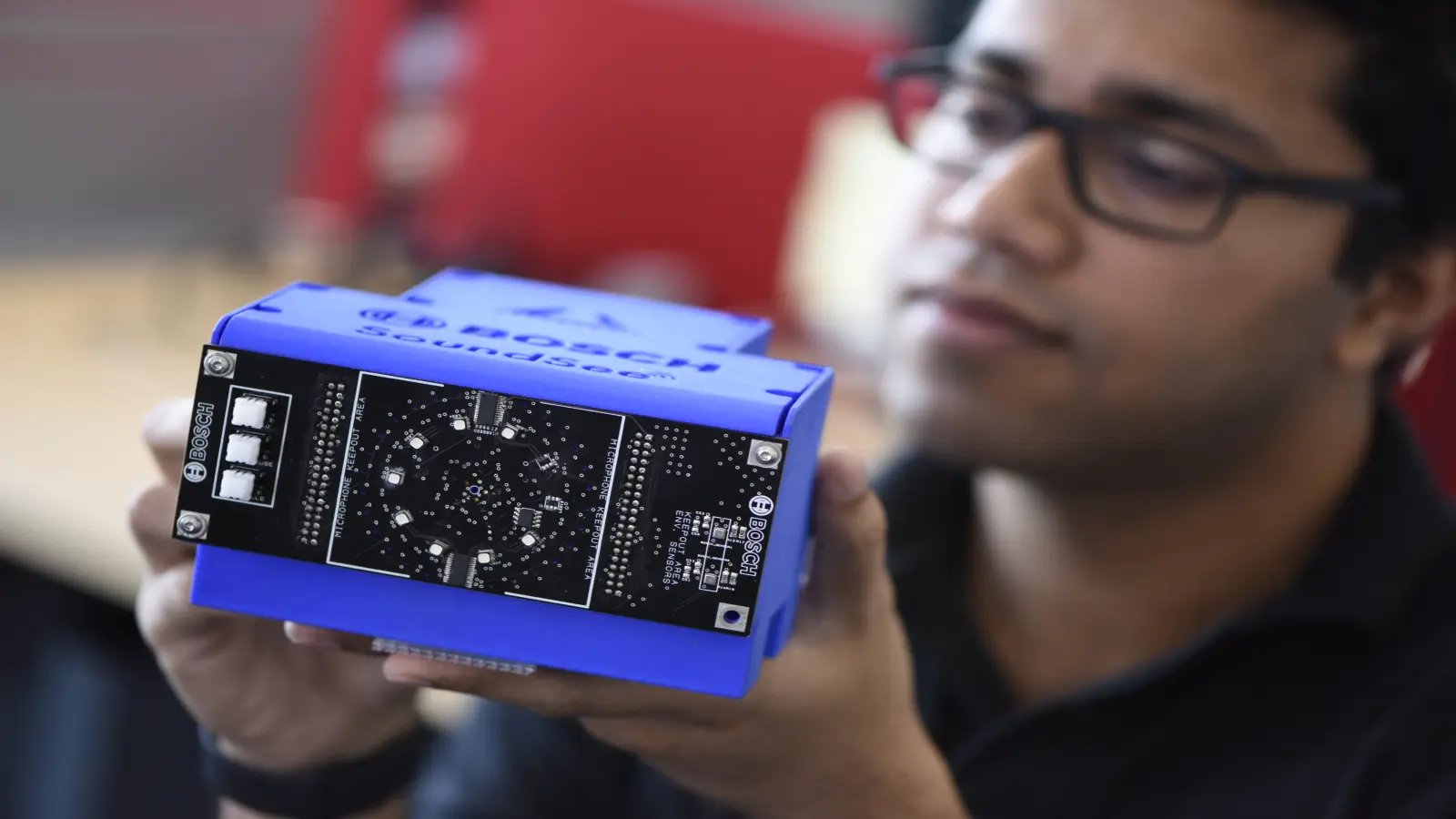 And this is where the commercialization of space comes in, with the number of "tourists" set to rise dramatically in the coming years. Clearly the appetite for space travel remains as great as ever despite the sky high price tag that comes with it.
In terms of numbers, throughout the entire history of space flight, only a little over 500 people have undertaken the journey. That number could actually be matched every year if the likes of Virgin Galactic are to have their way. And that opens huge potential for business of all kinds.
A primary benefit of Soundsee is that it can be adapted in all sorts of ways and in different sectors. One principal benefactor is likely to the agricultural industry, for example, where the device can be placed on farm machinery to detect not only dangers that are difficult to see, but also keep track of the condition of machinery.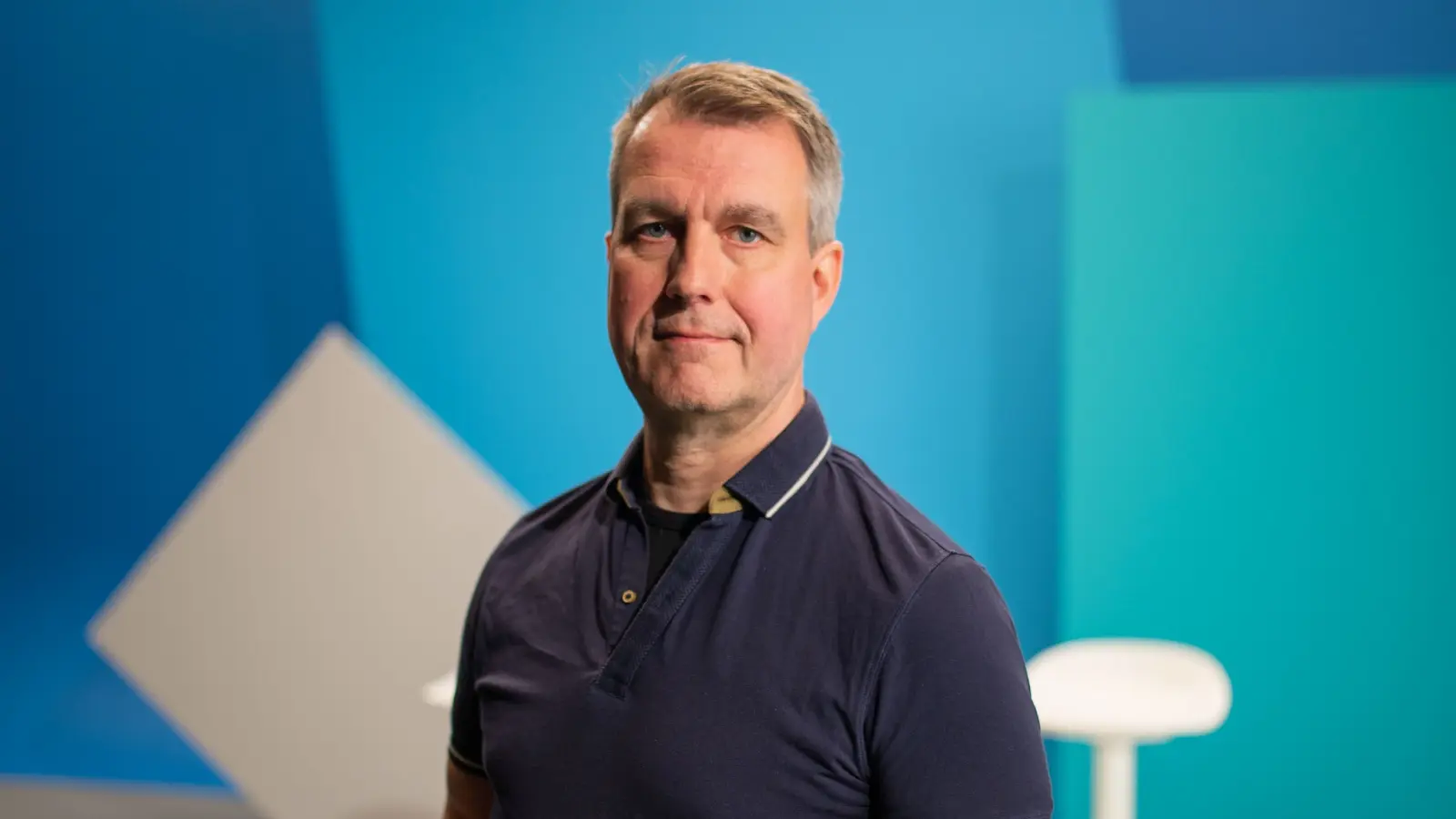 "This is a really important factor" says Ralf Martensson, Business Development Manager, Nordic, Robert Bosch AB. "Basically this kind of technology can be employed almost anywhere where something needs to be recognized and monitored. That could mean anything from a coffee machine to a huge engine on a ship, or in factories and so on. There really are no limits as to possible user cases," he says.
"I see projects such as Soundsee as high-end solutions for extreme development that can be used in the future in other products that don't necessarily need such extreme quality. If you want a comparison, you could just look at the relationship between Formula 1 and ordinary cars," Martensson adds.
Meanwhile, back in space, Soundsee isn't the only project Bosch is working on. It is also teaming up with NASA as part of so-called Tipping Point program. Here, the remit is to provide research and develop technology to intelligently navigate and wirelessly charge small robots for operating on the moon.
The Nordic region is involved in the space race too, courtesy of its work on the BMI160 sensor from Bosch Sensortec that is used on the Mars Rover and also in Lund, Sweden, where the Bosch R&D Center is also working with Bosch Sensortec, adding AI into the sensors.
What all these projects underline is the ongoing search for new possibilities at Bosch. And while space itself may not currently be a major business area for the company, the work going on clearly has wider implications.
Perhaps, space may not be the "final frontier" after all.